News-PSi Exchange
May 27, 2022
We will be traveling in Washington and Oregon. Contact us to request a meeting or call.
Corby Olsen, colsen@gopsi.com, 503-476-6879

read more
May 26, 2022
We will be traveling throughout our Washington and Oregon territory. Please feel free to contact us to set up a meeting or call while a factory representative is in town.
Washington, Nick Hollobon, nhollobon@gopsi.com, 206-643-4874 cell
Oregon, Corby Olsen, colsen@gopsi.com, 503-476-6879 cell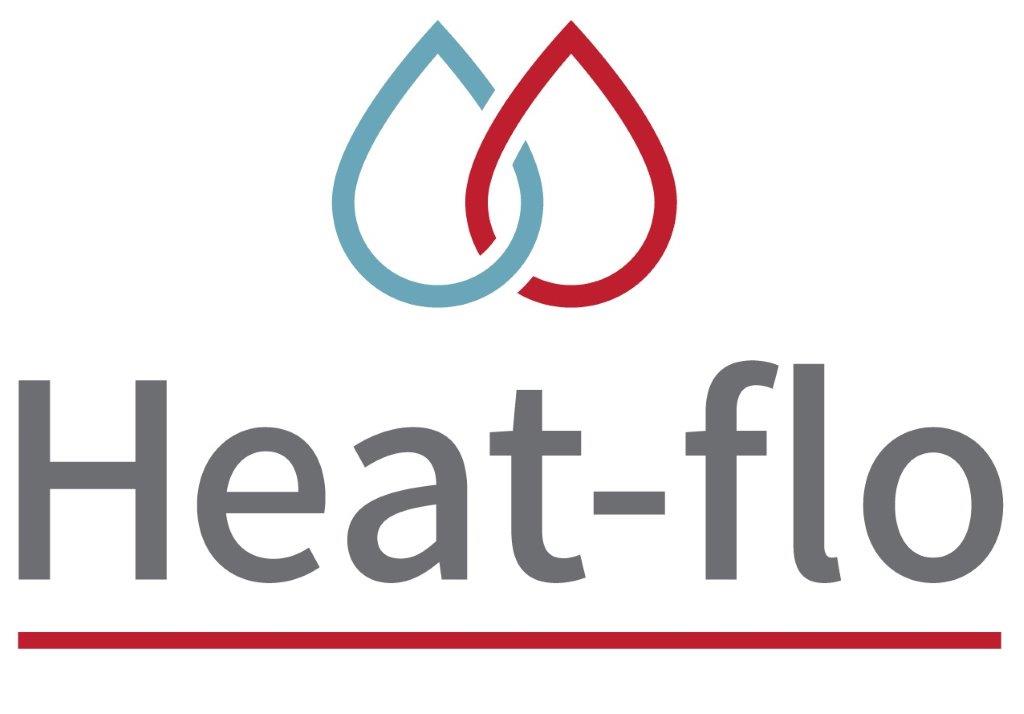 read more
May 26, 2022
Victor Reichstein will be in Oregon June 6th - June 10th
Contact Corby Olsen, colsen@gopsi.com, (503) 476-6879 to schedule a meeting

read more